Welcome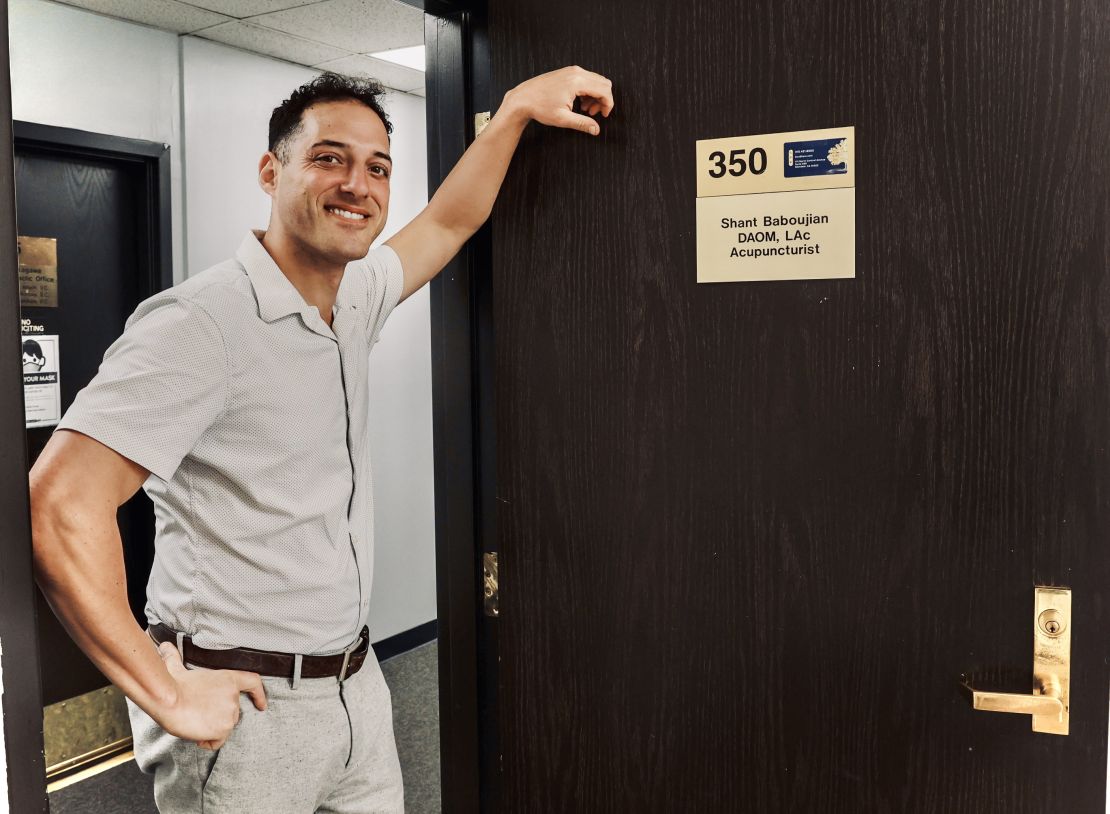 A down-to-earth approach to health and healing!
I believe in the power of simplicity and the wonders of nature. With 9 years of experience, I am dedicated to helping you find your balance and vitality in this fast-paced world.
Wondering how tiny needles can make a difference? Prepare to be amazed! Acupuncture isn't just about poking points; it's about unlocking your body's natural ability to heal and thrive. Whether you're seeking relief from chronic pain, stress, or simply want to optimize your well-being, I'm here to walk with you every step of the way.
No mystical jargon or elusive promises here – just practical, grounded care. I'm not just a practitioner; I am your partner in your health journey. My goal is to create a warm and welcoming space where you feel heard, understood, and empowered to take charge of your health.
Join my growing community of patients who have discovered the benefits of acupuncture – a time-tested practice backed by modern research. If you're ready to embark on a realistic and effective path to wellness, book your appointment today, and let's get started on this exciting journey towards a healthier, happier you!
Shant Baboujian, DAOM, LAc